History
LAUNCH OF IP ACADEMY (SINGAPORE), January 2003
"The value of IP cannot be underestimated.
With globalisation and rapid technological advancements,
IP will continue to increase in strategic importance against traditional advantages such as geographical
location and abundance of natural resources.
Those who are able to maximise their intellectual assets will have a clear advantage."
Assoc. Prof. Ho Peng Kee, Senior Minister of State for Law and Home Affairs.
The IP Academy Singapore is a national initiative dedicated to the deepening and broadening of Singapore's knowledge and capabilities in Intellectual Property (IP) protection, exploitation and management.
Given the value and importance of intellectual assets and creativity as primary sources of wealth and competitive advantage, the IP Academy aims to build a thriving culture that encourages the management and harnessing of innovation, and the resultant IP rights for the achievement of success in this global knowledge-driven economy.

The IP Academy's roles include building capacity for the growth of the IP services industry, and organising high-level conferences and roundtables, positioning Singapore as an IP hub.
OUR FOUNDERS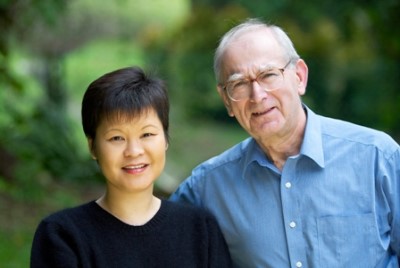 Founding Chairman: Professor Hang Chang Chieh [Faculty of Engineering, National University of Singapore]

Founding Director: Professor Gerald Dworkin [Emeritus Professor of Law, King's College, University of London]
Founding Deputy Director: Associate Professor Loy Wee Loon [Faculty of Law, National University of Singapore]