Home
> Global Executive Institute > Advanced IP Management Programme
Advanced IP Management Programme
Highlights
The Advanced IP Management Programme is a week-long course focusing on the importance and strategic applications of IP management and how it intertwines with business strategies and growth.

The programme is organised by IP Academy Singapore, the training arm of the IP Office of Singapore (IPOS).
The programme will be held from 2-6 October 2017, and will feature:
A look at the ASEAN IP landscape, exploring the growth of IP and economies in the region, and IP challenges for businesses in ASEAN
Study visits to organisations including Google, P&G, and WIPO Singapore
Informative topics including the strategic management and commercialisation of IP, IP valuation and financing, IP dispute resolution, tax considerations affecting IP, and others
Networking with fellow participants from IP-related industries around the world
Insightful case studies analysis, group discussions, and project work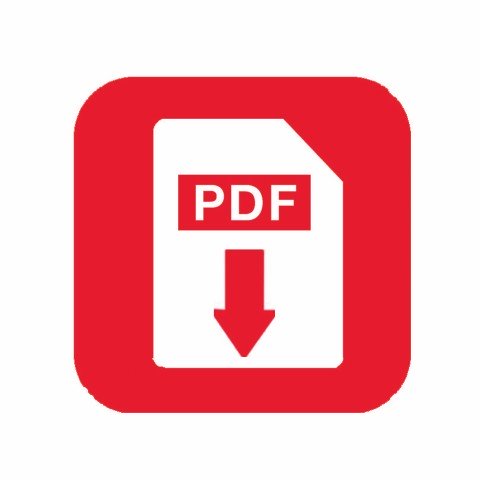 Topics
Topics to be covered include:
Overview of Different IP Rights and Emerging Challenges
Overview of the ASEAN IP Landscape
Importance of an IP Strategy
IP Commercialisation Strategies
IP Management Tools
IP Valuation and Financing
Tax Considerations & Challenges Affecting IP
Please click here for the detailed programme.
Speakers
Speakers this year include top executives from Ernst & Young, EverEdge Global, HP Enterprise, WIPO, IPOS, and others.
Please click here for a full list of programme speakers.
Date and Location
The week-long programme is scheduled to run from 2-6 October 2017 at IP Academy in Singapore.


Contact
For updated information regarding the programme, please email eric_khoo@ipacademy.com.sg or call +65 6330 8698.

---
Quotes from participants of the 2016 programme
The 2016 programme saw 25 participants from 9 countries, who offered many positive bouquets about the course. Comments include:
"The Advanced IP Management Programme was an interesting week-long course that was very informative and gave me the opportunity to understand the IP landscape in ASEAN. Well done to IP Academy."
- VP & Head of IP at Platcom Ventures
"The interaction with the good mix of participants who came from ASEAN members nations and countries like China, India and Japan is certainly very insightful!"
- State Counsel at Attorney-General's Chambers Singapore
"Well organised programme. The topics do really help for my studies. If we will hold this next year, I will be glad to take part again. Thank you!"
- Student at Jinan University
"It was a great being here. I gained new experiences here, and I am looking for new courses that will take place in the future."
- Coordinator at S&I International (Thailand)